Sifare Publishing makes available a constantly updated Library of Production Music: we offer our enormous original productions for every kind of artistical/musical requirements.
Soundtracks for:
Movies
Short Films
Tv Series
Tv Shows
Advertising/Commercial
Wedding Videos
Web Sites
Companies Compilations (CD Premium)
Write us if you want to receive all of our latest original productions: it's free!
Send an email to licensing@sifare.it
Sifare Publishing will help you find the perfect syncronization for:
Movie Trailer
Tv Series
Tv Commercial
Tv Shows
Web Sites
Exhibitions and Events
In-Store Radio
Radio and Web Radio
After having consulted our catalogue, and before you reach Sifare Publishing, please be certain that you have estabilished these important informations:
Track name, author, catalogue number
Purpose of use
Country of allocations
Time of use
Send us an email to licensing@sifare.it if you need more informations or if you are ready to start a sync request.
Sifare Publishing, and all of the labels associated, has a great group of  distribution connections like Itunes, Amazon, Cubomusica, Deezer, Beatport, Youtube and Spotify.
We plan our publications all over the world (more than 200 Countries) on more than 100 online stores.
Symphonic Distribution is our Partner: we easily reach out every main platforms of digital music distribution. We work to promote and distribute our music efficiently, quickly and with a strategic pianification.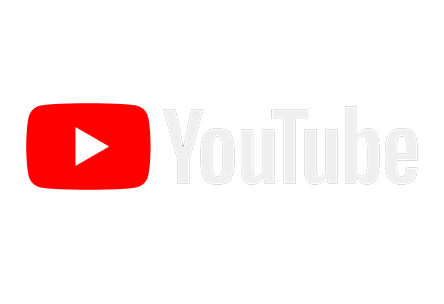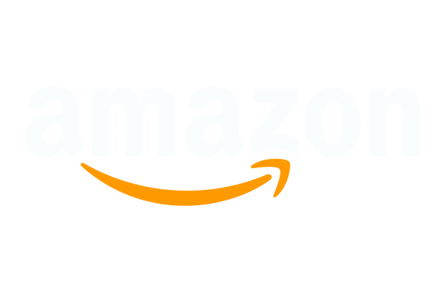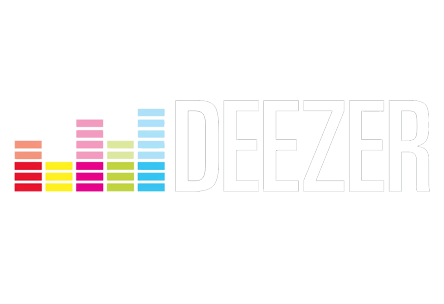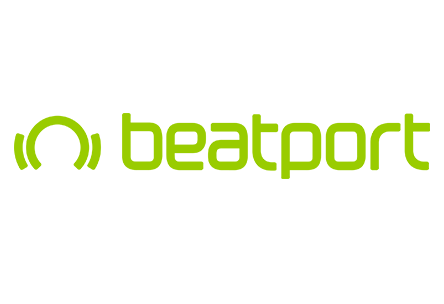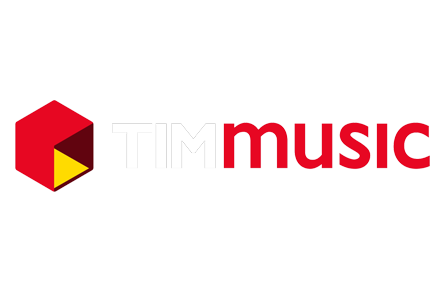 Sifare Publishing presents a special service of promotional activities, especially on Digital Marketing. Our team of digital consultants analyse every music project and choose the perfect strategy to promote and distribute them on the right direction. We are particulary oriented on Digital and Social Media Marketing strategies.
We offer the creation and/or implementation of digital contents, connected with the specific music project and oriented on satisfied the Artists necessities of promotion.
Some of these services are:
Creation/Management of Spotify Artist Page
Creation/Management of Youtube Artist Channel
Creation/Management of Vevo Artist Channel
Creation/Management of Social Media Pages: Facebook, Twitter, Instagram.
Digital Advertising